PORTUGAL - MANAGEMENT OF EXTREME PHENOMENA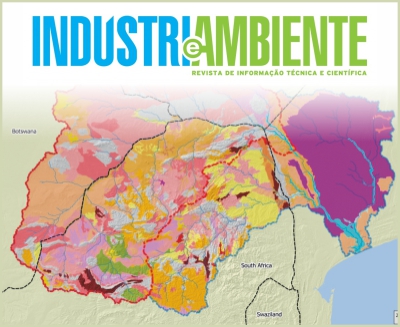 With the knowledge and research developed within the scope of its projects, COBA responded to invitation from the technical and scientific journal Indústria & Ambiente, thematic edition dedicated to "Management of Extreme Phenomena" (number 110 - May / June 2018).
COBA participated with an article entitled "Assessing the Impacts of Climate Change on Water Resources. Case Study: Limpopo River Basin", written by Engineers Maria João Calejo and Mariana Correia (COBA Group), with the collaboration of Engineer José Luís Teixeira of ISA – Instuto Superior de Agronomia (Higher Institute of Agronomy). The integral version of this paper is available for download from ...

Lx, 27 Aug 2018