RANKING ENR – ENGINEERING NEWS-RECORD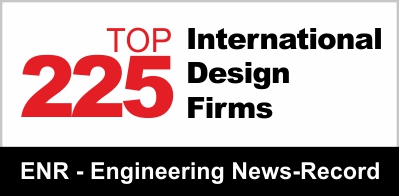 COBA S.A. - a COBA Group company – holds position 138 in the ranking of the Top 225 International Engineering Consulting Firms (ENG - ENG - Engineering News), rising 56 places compared to the 2017 edition.
The firm is once again recognized for the quality of the services it carries out internationally, and also reflects a continuous investment in technological innovation and the implementation of the best management practices of its human capital.
Congratulations to an entire team that, as such, renews its contribution to the prestige of Portuguese engineering in the country and abroad.
Lx, 27 Aug 2018