AUSTRIA - 26th CONGRESS & 86TH ANNUAL MEETING (ICOLD 2018)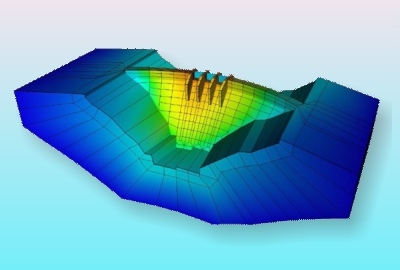 The International Commission On Large Dams (ICOLD) is a non-governmental International Organization that promotes a forum for the exchange of knowledge and expertise in dam engineering.
The Organization leads the professionals in ensuring that dams are built safely, efficiently, economically, and without detrimental effects on the environment.
The Group was represented by António Morgado with a paper entitled: Ribeiradio dam foundation treatment – Design, Effectiveness, Control and Performance.

Lx, 27 Aug 2018