PORTUGAL - 16th NATIONAL CONGRESS OF GEOTECHNICS AND 6th PORTUGUESE-SPANISH GEOTECHNICAL CONFERENCE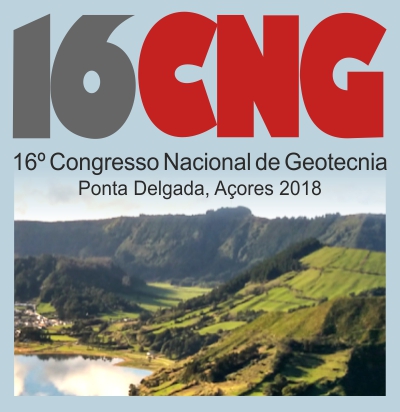 The most important national event in the area of Geotechnics – which occurs every two years - took place last May in S. Miguel, Azores. The GROUP has participated in all editions of the Congress up to date, and this year presented 4 papers through two of its subsidiaries.
Mr. Rui Freitas, of COBA, S.A., was guest speaker within the 6th Portuguese-Spanish Geotechnical Conference.

Lx, 27 Aug 2018