BRAZIL - PREPARATION OF THE DETAILED DESIGNS OF TECHNICAL SOLUTIONS FOR 14 POINTS OF ENVIRONMENTAL LIABILITIES IDENTIFIED IN LINHA VERDE (GREEN LINE) (BA-099)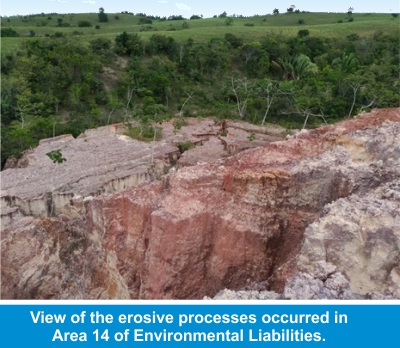 At present COBA BRAZIL is undertaking for the Northern Littoral Concessionaire – CLN the Detailed Designs for Recovery of 14 areas of Environmental Liabilities that include earthworks, drainage and slope stabilization designs, as well as Programs for Recovery of Degraded Areas – PRAD.
The Environmental Liabilities are located along the Green Line, state highway BA-099, located in the northeast of the State of Bahia up to the border with Sergipe. Its construction was completed in 1993 and is currently under the management of CLN.
The field survey indicated the existence, in the different points of environmental liabilities signalled by the CLN, of intense erosive processes such as furrows, ravines and gullies, in addition to small landslides and, in a few cases, the occurrence of sedimentation in water courses, thus causing great damage to the physical environment and putting at risk the operational safety of the highway.
The anthropic action caused by the construction of the Green Line without the correct application of engineering techniques and solutions has contributed to the aggravation of environmental problems, associated to the execution of cuts and embankments and exposing the surface of the slopes to the action of weather agents and processes. As such, the preparation of the Detailed Designs will take into account the climatic factors and the water dynamics in the location, the geological and geomorphological processes that contribute to instability and degradation, the physical and chemical properties of the soil as well as the dynamics of its use.
Based on its experience in engineering and environmental projects, COBA BRAZIL will enable the Client to adopt measures and techniques for the recovery of slopes affected by erosion processes by applying engineering and bioengineering techniques, whose success will depend on a correct understanding of the above mentioned factors.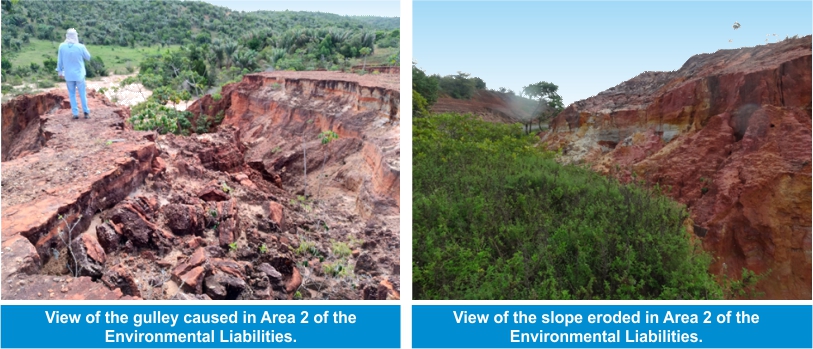 Lx, 27 Aug 2018