COBA GROUP EDITS GUIDE FOR CPT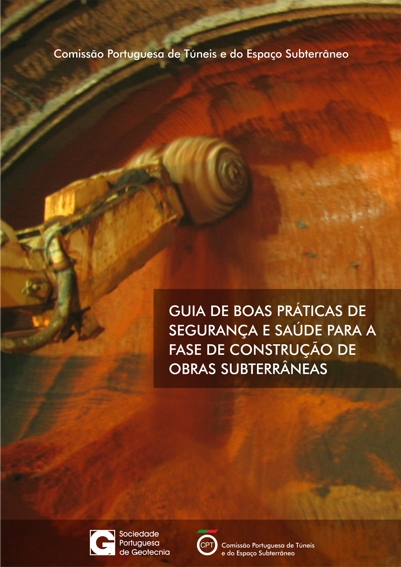 The COBA Group sponsored the edition of the "Health and Safety Best Practices Guide to be adopted in the construction phase of underground works", promoted by the Portuguese Commission of Tunnels and Underground Space of the Portuguese Geotechnical Society.
This initiative involved the Health and Safety Work Group of the respective Commission and aimed at complementing the existing legislation on the subject. This Guide can be consulted free of charge on the CPT website.

Guia de Boas Práticas de Segurança e Saúde a adotar na construção de obras subterrâneas
Lx, 07 Fev 2022