COLOMBIA - COBA B&C S.A.S.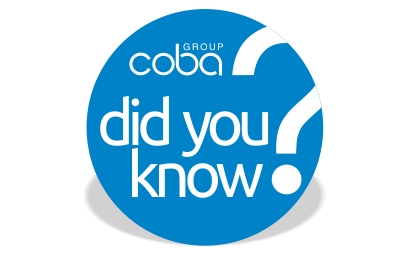 COBA B&C S.A.S. began its operation last summer, it already has a permanent staff and, at the end of the year, started its first contract for the supervision of rural road works in the Risaralda coffee region (Pereira).
COBA B&C S.A.S., incorporated in 2022, is a company created along with the Colombian consulting firm B&C, dedicated to the design and supervision of infrastructures, in particular rail and road transport.
COBA B&C S.A.S. will certainly be an asset for the COBA Group in the Colombian market and in the region.

Lx, 24 Jan 2023
MOZAMBIQUE - Feasibility Study for the Strengthening Social and Economic Infrastructure in the Goto District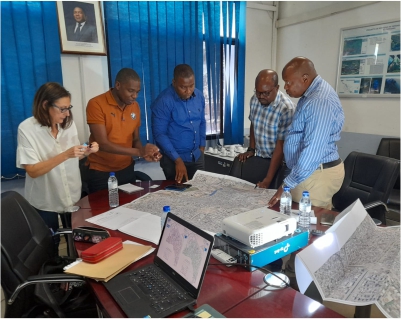 COBA, in consortium with a Mozambican company, was awarded the contract for an important project that will contribute to the improvement of the quality of life of thousands of inhabitants in the province of Sofala in Mozambique.
With funding from German cooperation (KfW), the Joint-Venture led by COBA will develop the Feasibility Study for the Strengthening of Social and Economic Infrastructure in the Goto District, in the city of Beira. The main objective of this study is to outline and plan the interventions to be carried out in the Goto District (a residential area with approximately 12,000 inhabitants), so that this area may have the minimum requirements that an urban district must offer to the population in order to be fully functional.
Lx, 13 Jan 2023
TUNISIA - Launching ceremony of the Tunis-Jelma motorway construction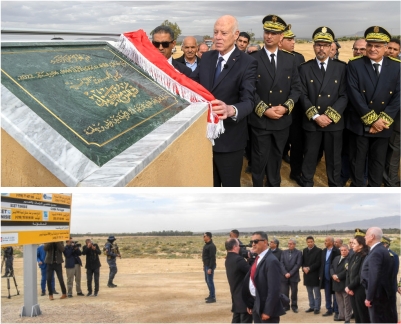 The launching ceremony of the construction of the Tunis-Jelma motorway, a project developed by COBA in association with SCET TUNISIE, took place in Tunisia on 6 December.
The motorway, which crosses the country in a North-South direction along 185 km, will be a structuring axis of the territory, boosting economic and social development.
The ceremony was presided over by the President of the Republic of Tunisia, Kais Saïed, and took place in Jelma, in the province of Sidi Bouzid. It was also attended by the Minister of Equipment and Housing, Ms Sarra Zaafrani Zenzeri, with whom we had the opportunity to interact as the person responsible for the project as a representative of the Directorate General of Bridges and Roads.
Lx, 10 Jan 2023